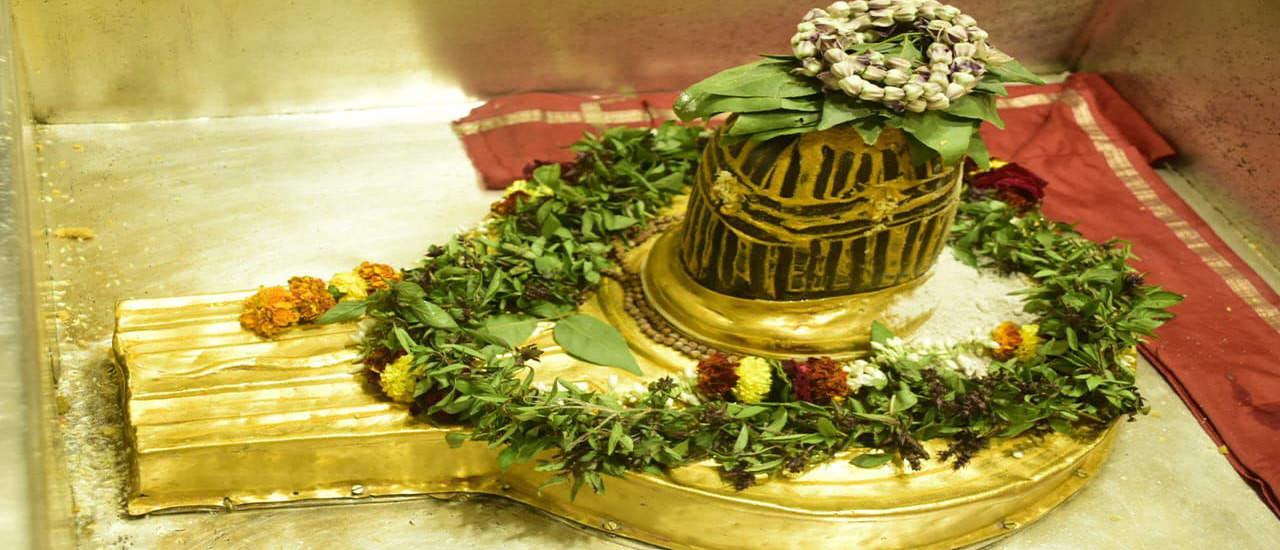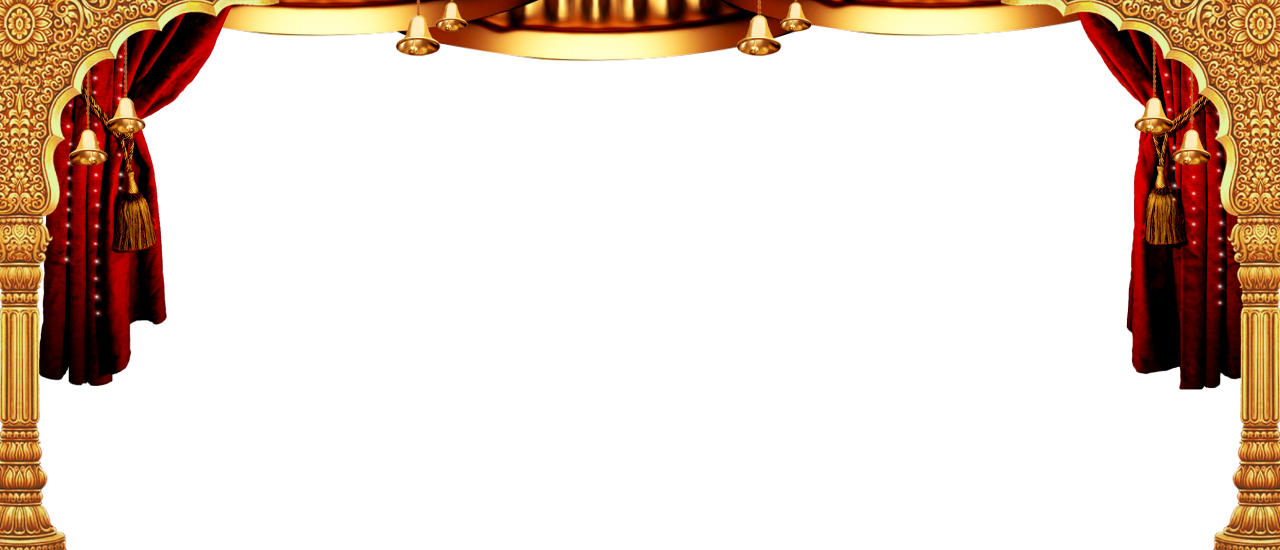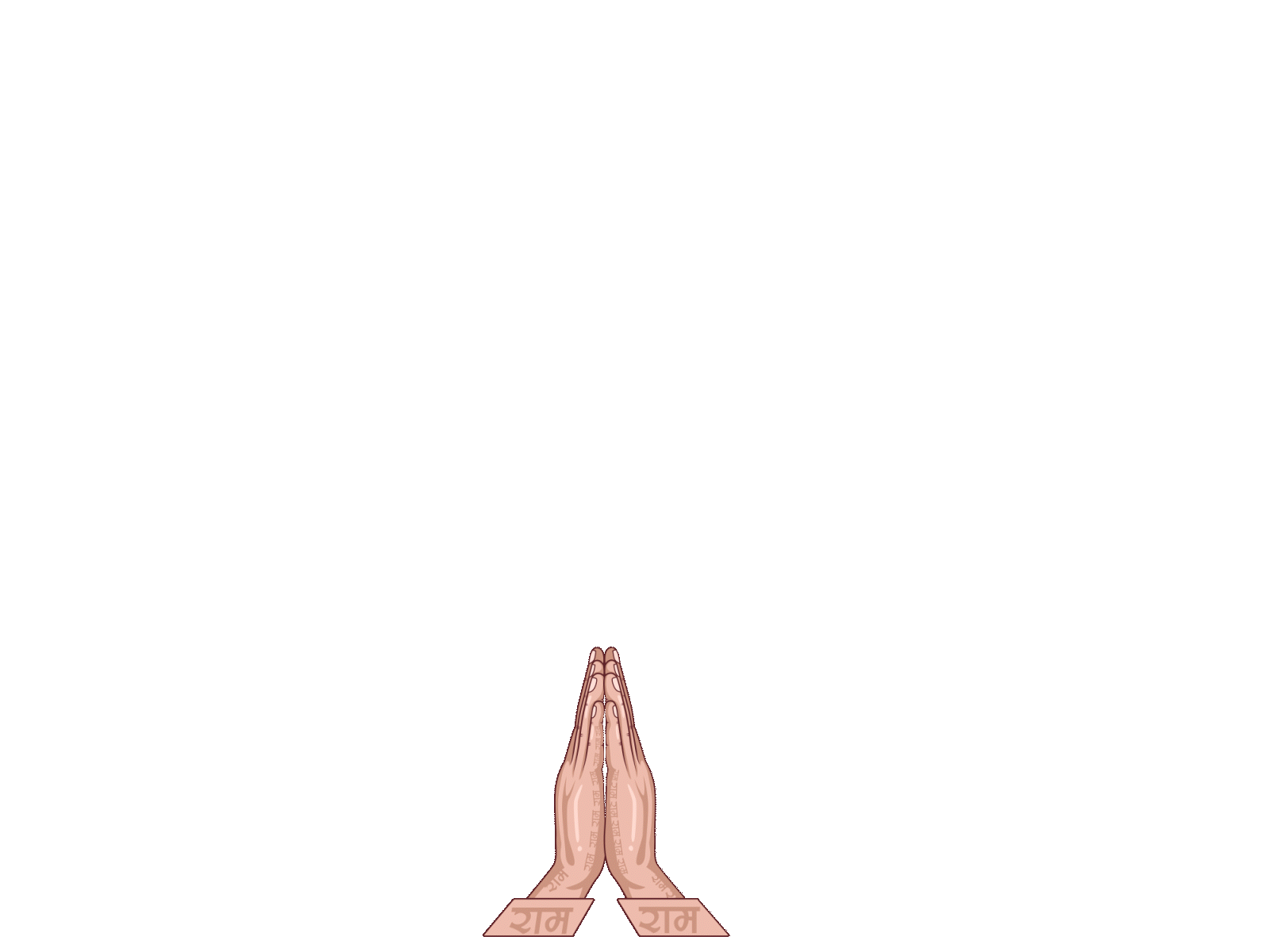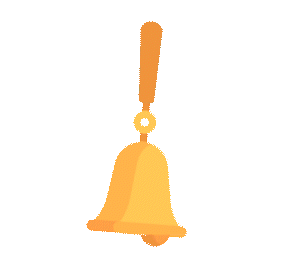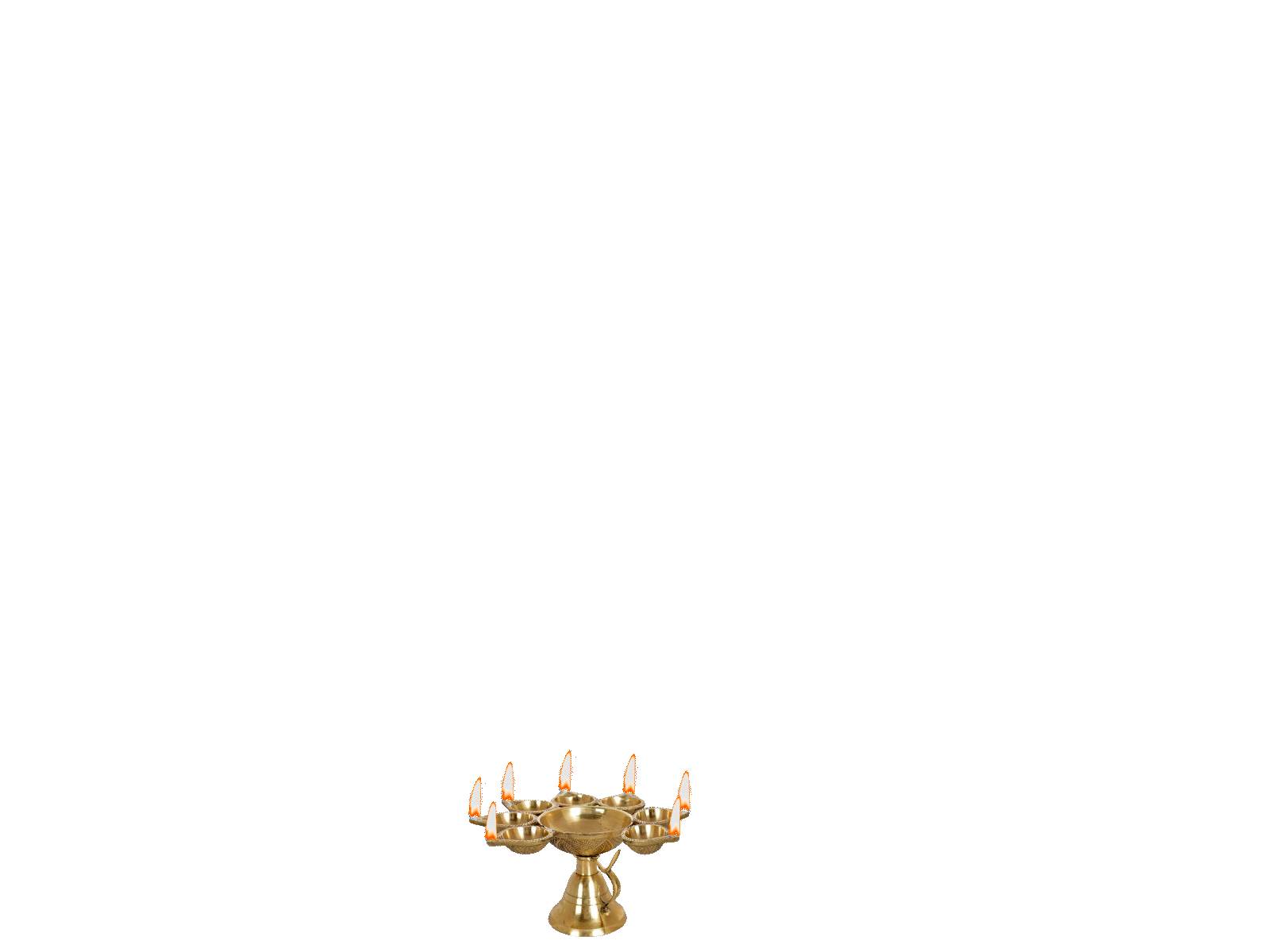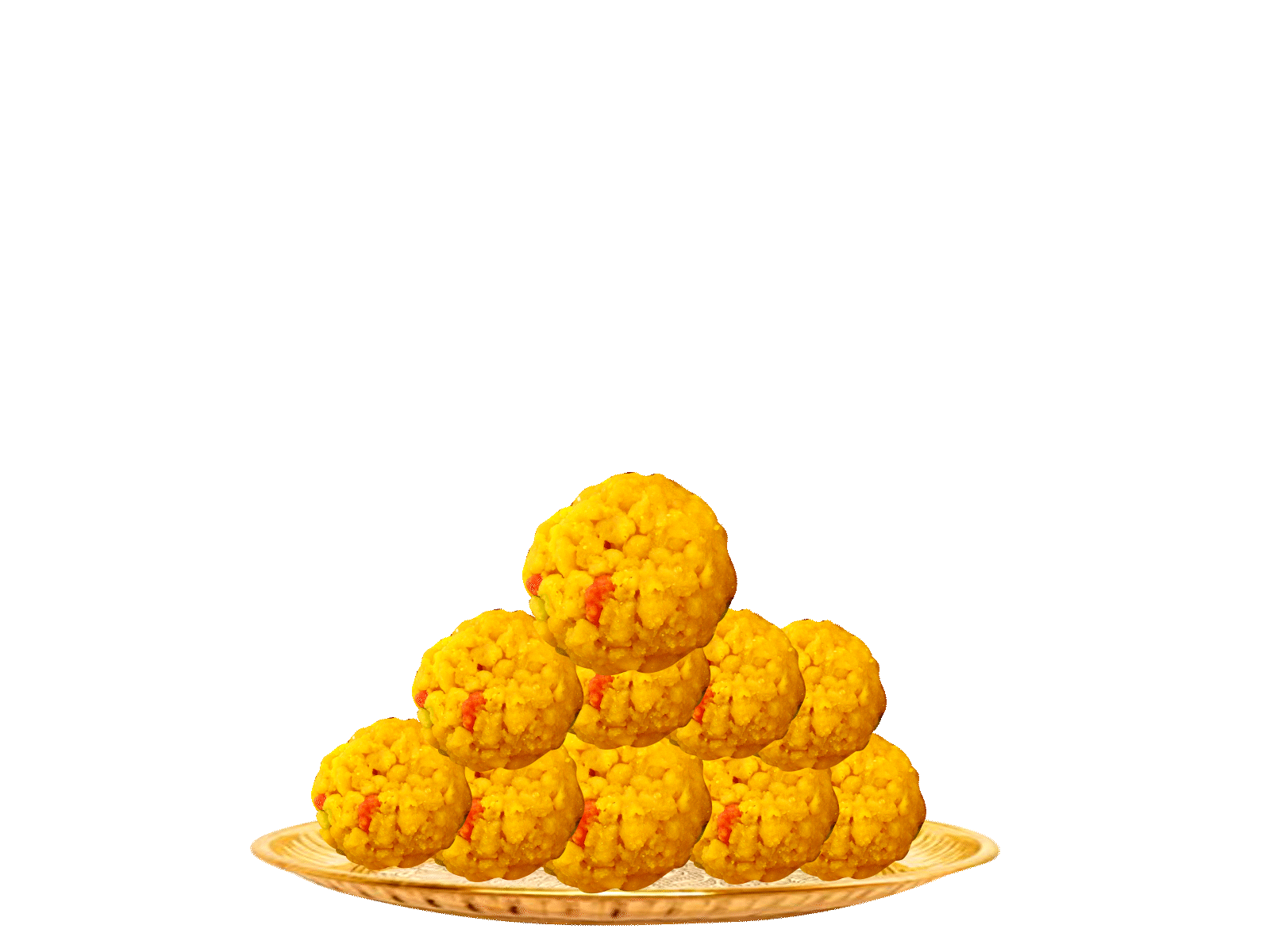 Kashi Vishwanath Mandir
Vishwanath Gali, Varanasi, Uttar Pradesh, India.
Description -:
The Kashi Vishwanath Temple is a famous Hindu temple dedicated to Lord Shiva. It is located in Vishwanath Gali of Varanasi, Uttar Pradesh in India. The temple stands on the western bank of the holy river Ganga and is one of the twelve Jyotirlingas, the holiest of Shiva Ji temples. The main deity is known by the names Shri Vishwanath and Vishweshwara which literally means Lord of the Universe. Varanasi was called Kashi in ancient times and hence the temple is popularly called Kashi Vishwanath Temple.