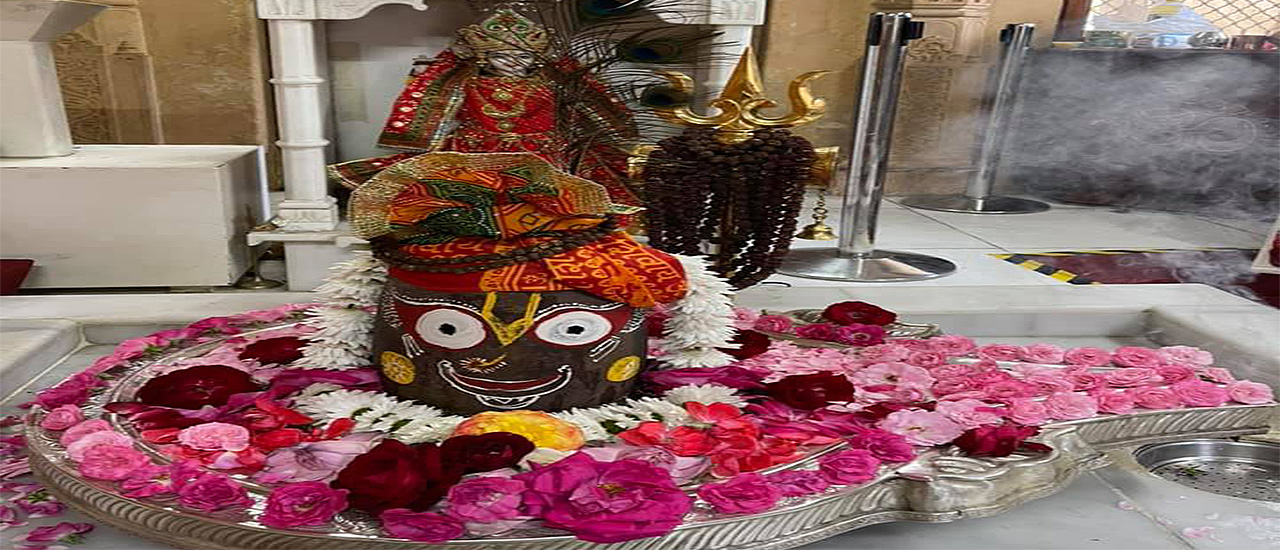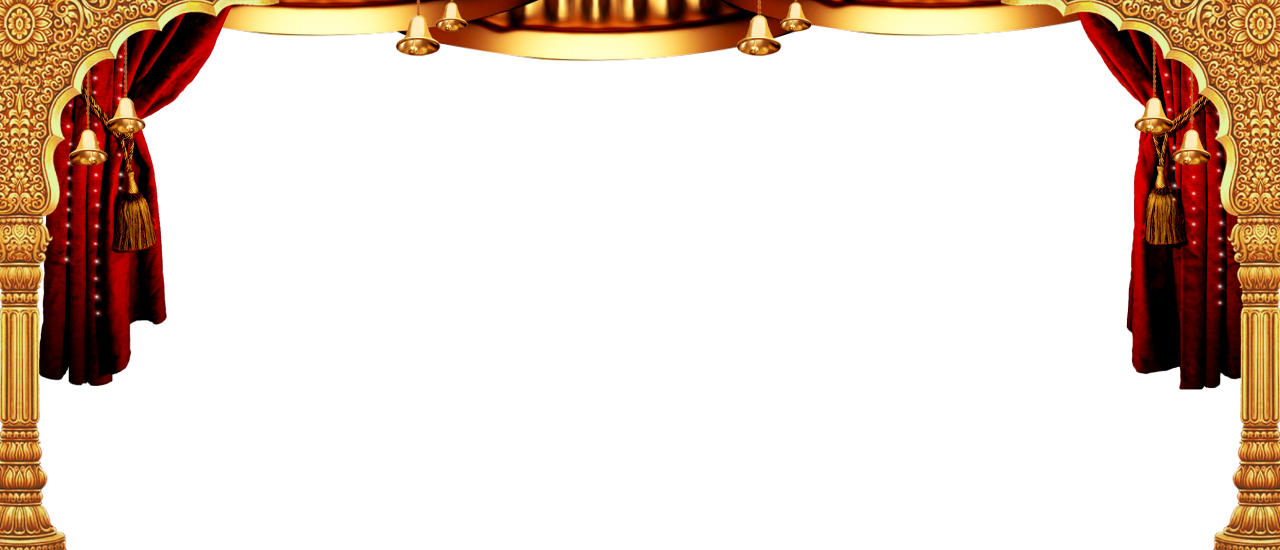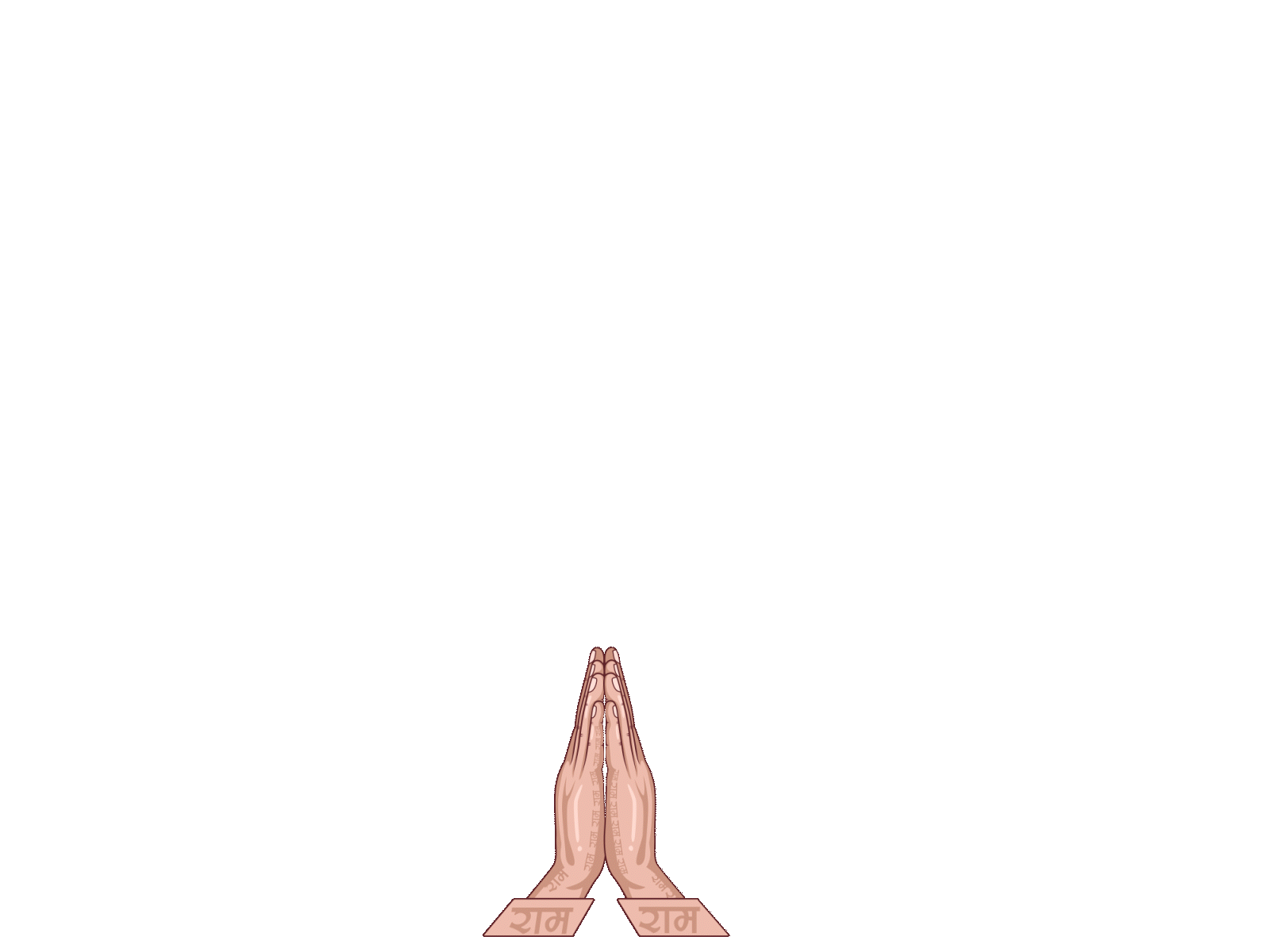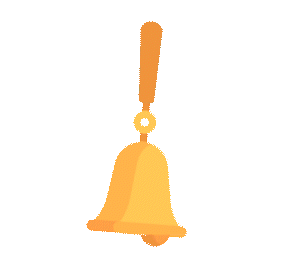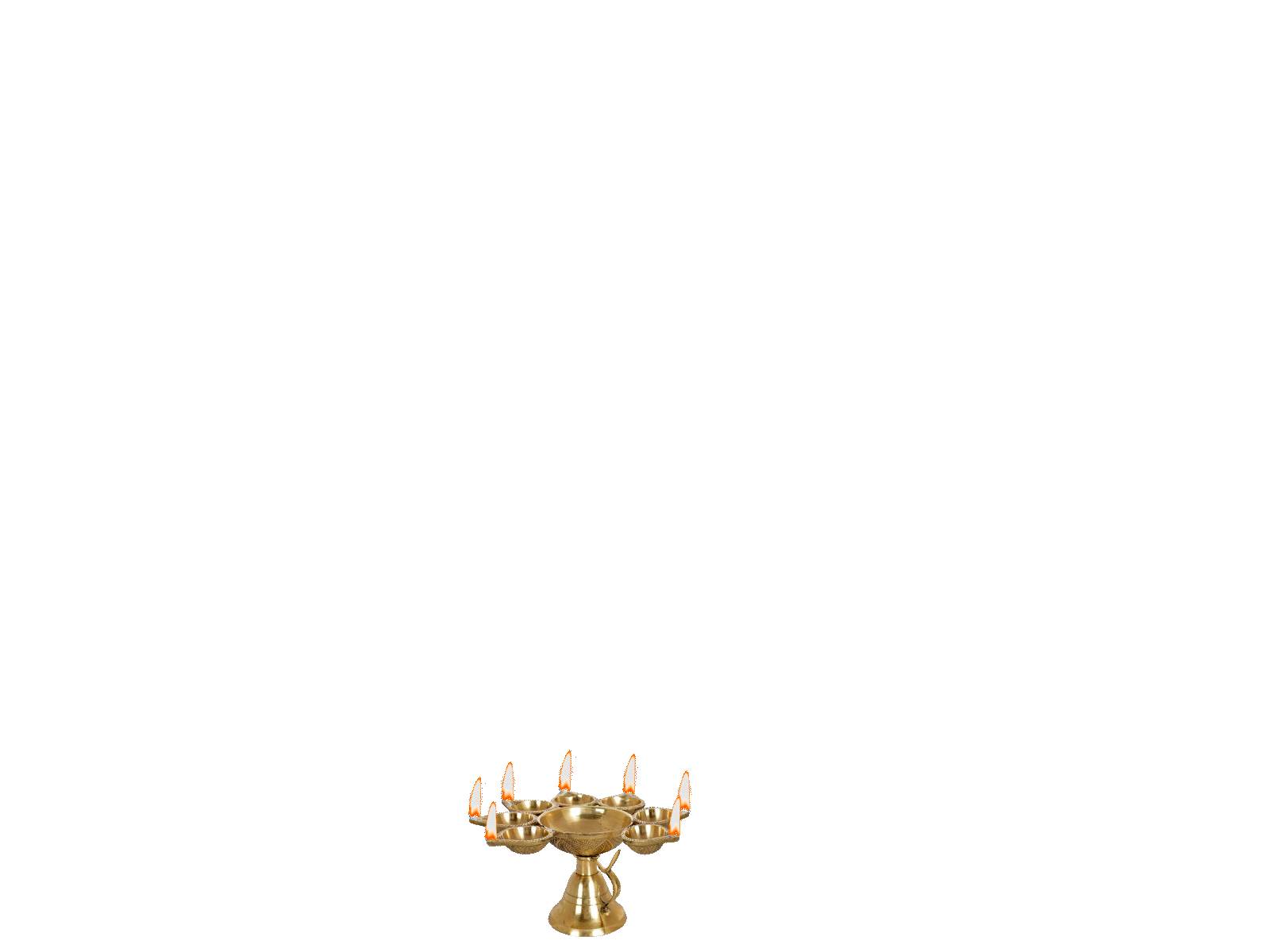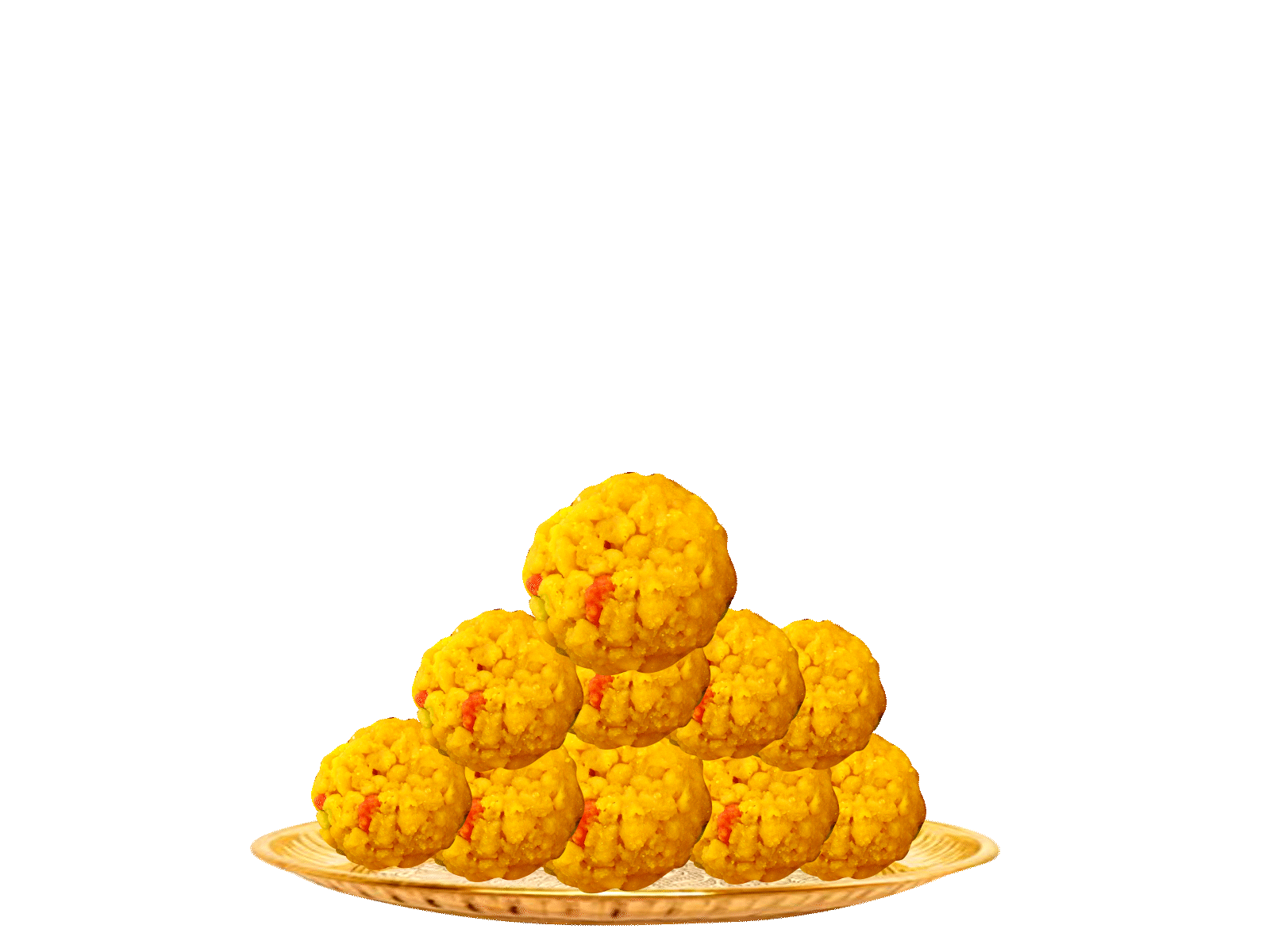 Shree Sanatan Hindu Mandir
Off Ealing Road, Brent, Wembley, London, United Kingdom.
Description -:
The Shree Sanatan Hindu Mandir is a Hindu temple in London, situated off the Ealing Road in Wembley, in the Brent. It was opened in the Summer of 2010, took 14 years to build and is made entirely of imported Indian limestone. It was constructed according to the scriptures of the Hindu Holy texts and so contains no steel supports. Its site has an area of 2.4 acres. The temple has the following deities: Shri Ganesh Ji, Shri Sahajanand Swami, Amba Mata Ji, Shri Simandhar Swami, Shri Radha Krishna Ji, Shri Ram Darbar, Shrinathji, Shri Tirupati Balaji, Shri Shiv Parivar, Shri Jalaram Bapa and Shri Hanuman Ji.